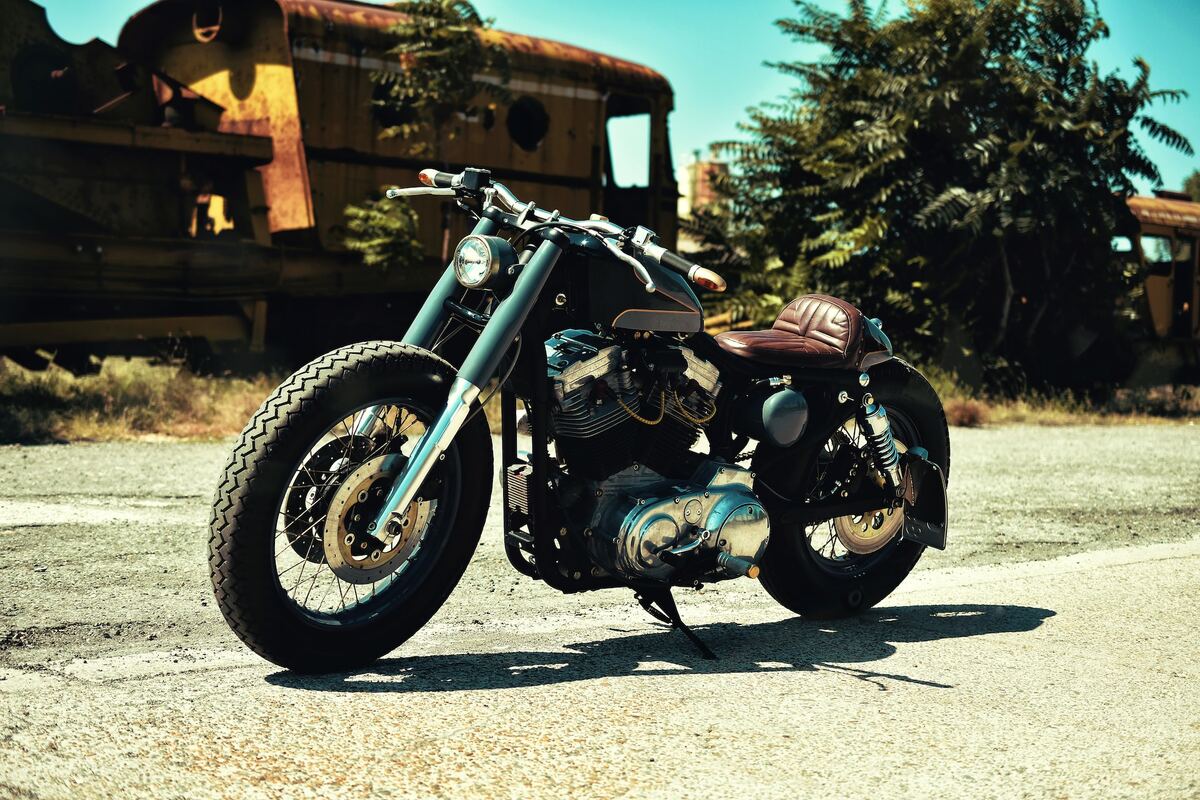 Triumph are doing their bit to help the future of the British motorcycle industry, with plans to boost the number of young people working in their dealers and a new awards scheme on the cards to help students showcase design ideas.
To help combat this issue, the MCIA worked with recruitment firm BikeJobs and the National Motorcycle Dealers Association (NMDA) to create a Careers Hub stand at last November's Motorcycle Live show at Birmingham's NEC, which attracted a promising 150 serious enquires.
Polypropylene forms the main exterior panels of many of Yamaha's practical scooters and so the switch to a more sustainable material could have a real impact. From here, there are plans to use it more extensively across the motorcycling range.
We are aiming to relaunch this in 2024 as a more inclusive programme, so we can ensure that the opportunities it brings are available to all students, irrespective of background.

Tina D.
Alongside plans for the future, the Hinckley-based firm already offer several support schemes for younger workers. At their Leicestershire headquarters alone, there are multiple apprenticeships on offer, as well as roles for graduates leaving university.
Yamaha introduce low-carbon metals for greener motorbikes
The regional licorice divide is real
People still buy candy corn
Western states have a serious sweet tooth
Yamaha say that polypropylene materials make up around half of the exterior bodywork of their motorcycles – making it a key resource for the firm. Consequently, the use of these new greener materials could see up to a claimed 80% reduction carbon footprint.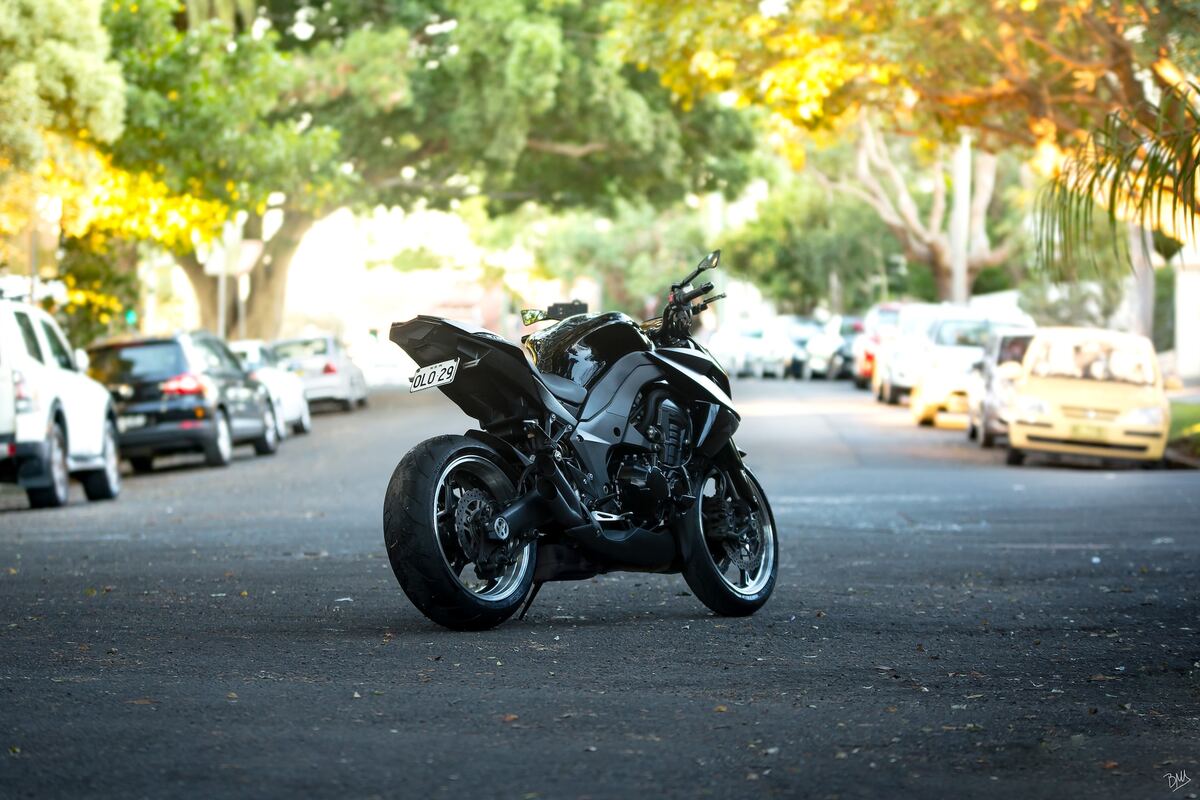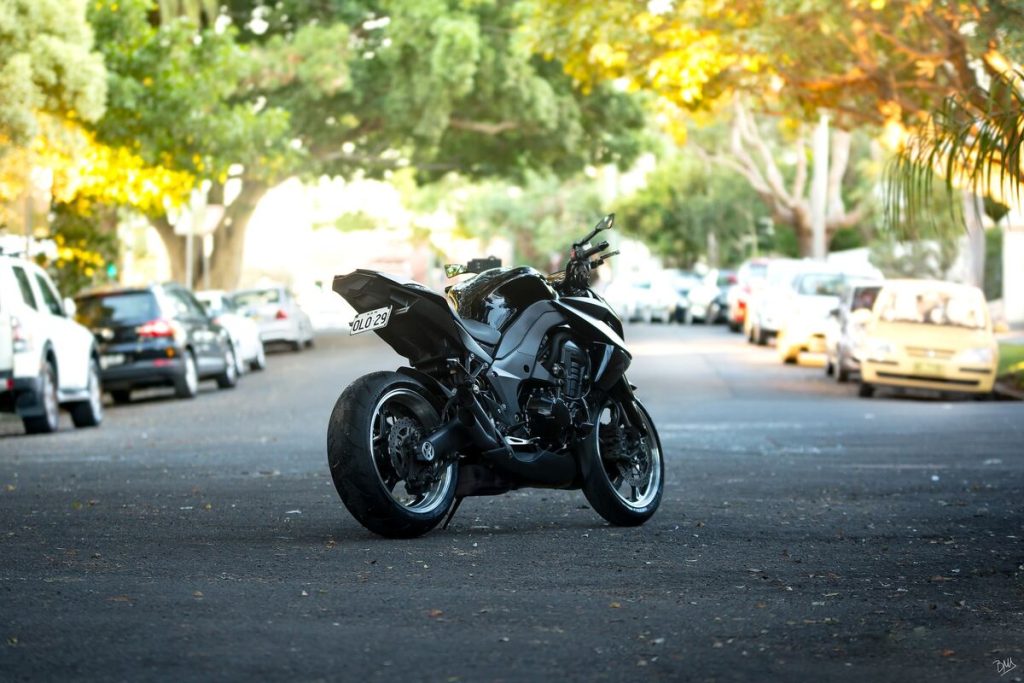 Japanese automotive powerhouse Yamaha are well underway with plans for environmentally friendly production and are now aiming to introduce lower-carbon aluminium into some of their motorcycle parts in a bid to cut CO2 emissions.
Back in late June 2022, the firm announced that they were bringing their plans for carbon neutral factories forward to 2035 – a jump of 15 years from their previous goal set the previous summer.
This would be achieved by minimising energy use and relying on cleaner, more renewable energy sources such as solar and hydroelectric, with Yamaha predicting a 92% reduction in carbon dioxide emissions from their production facilities both in Japan and across the world when compared to 2010 figures.