Yamaha have begun using a new greener recycled polypropylene plastic to manufacture bodywork for their 2023 commuter models in some Asian markets.
The move is the next step in the firm's bid to ensure carbon neutrality across their entire supply chain by 2050 and follows the decision to use recycled aluminium in chassis parts where possible.
Polypropylene forms the main exterior panels of many of Yamaha's practical scooters and so the switch to a more sustainable material could have a real impact. From here, there are plans to use it more extensively across the motorcycling range.
The first step for the new metal usage will be in their large displacement motorcycles and off-road competition bikes in the world of endurance and motocross.

Tina D.
The recycled bodywork uses materials with a traceable manufacturing history, with Yamaha stating there is no inclusion of environmentally damaging substances such as purging compounds (products produced during a process called resin synthesis) and scraps.
Yamaha introduce low-carbon metals for greener motorbikes
Yamaha say that polypropylene materials make up around half of the exterior bodywork of their motorcycles – making it a key resource for the firm. Consequently, the use of these new greener materials could see up to a claimed 80% reduction carbon footprint.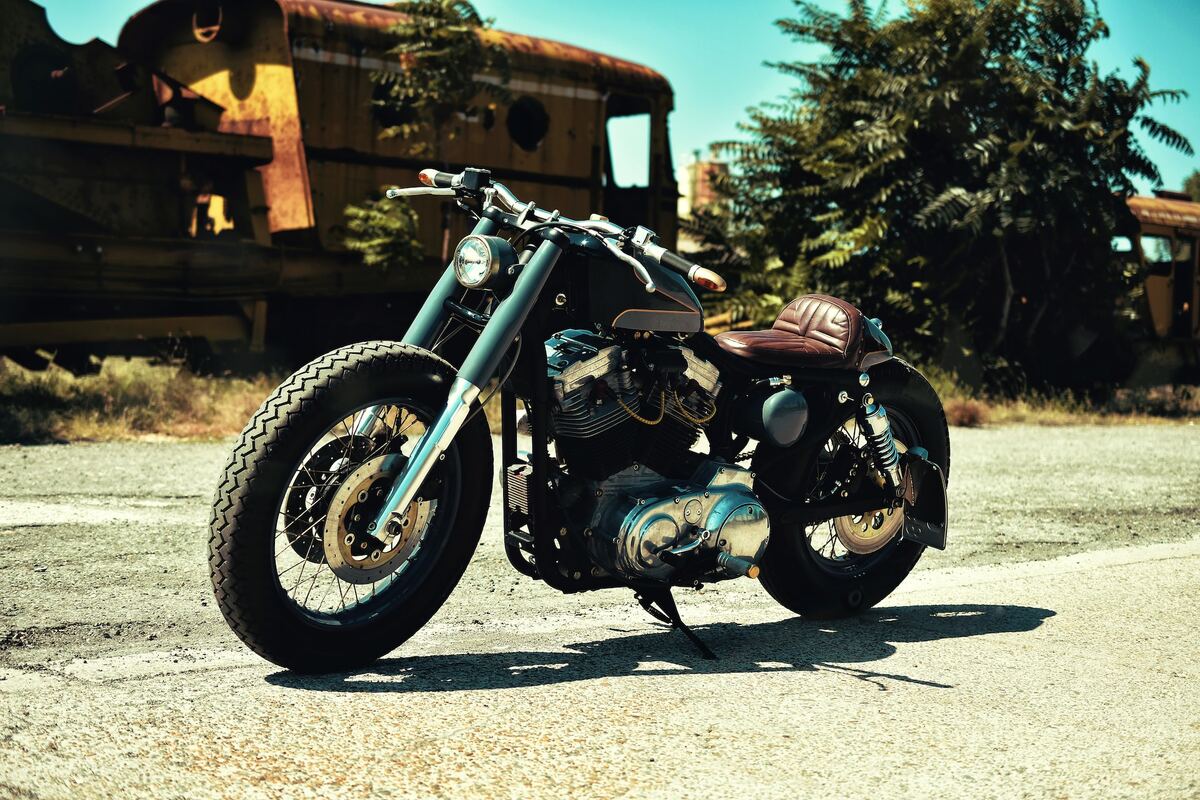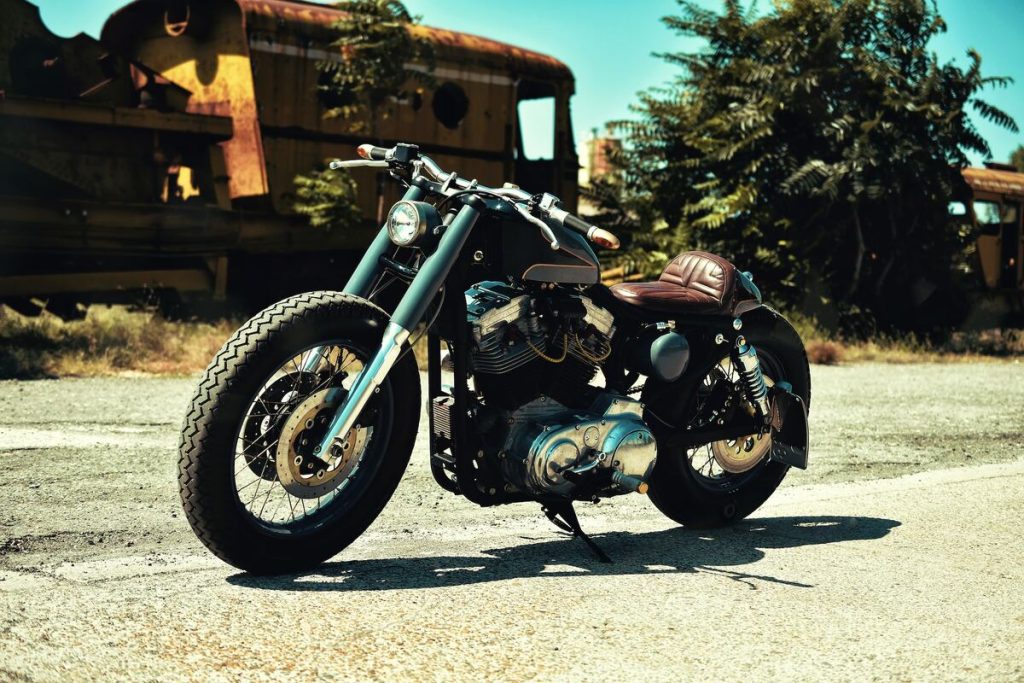 Japanese automotive powerhouse Yamaha are well underway with plans for environmentally friendly production and are now aiming to introduce lower-carbon aluminium into some of their motorcycle parts in a bid to cut CO2 emissions.
Back in late June 2022, the firm announced that they were bringing their plans for carbon neutral factories forward to 2035 – a jump of 15 years from their previous goal set the previous summer.
This would be achieved by minimising energy use and relying on cleaner, more renewable energy sources such as solar and hydroelectric, with Yamaha predicting a 92% reduction in carbon dioxide emissions from their production facilities both in Japan and across the world when compared to 2010 figures.