With limited time I suppose an experience can be had from Manali with around 3 days of driving. However, due to altitude issues, driving the Himalayas is a holiday that needs some time commitment and I think a minimum of a week for a decent loop is needed.
In terms of our group, we had a total of 13 days on the road. That allowed us 2 days of rest time. It was an intense journey, and the group's main complaint was that more rest days needed to be added. Keep in mind our group is out there for adventure and challenges.
The roads are all-mountain roads with steep climbs and descents. To mix it up, there are impressive valley floors that go on for miles and miles with huge straights.

Rihanna
It was a unanimous decision that the "Sach pass" and the road to Pangong Tso Lake along the Shyok River were the two favorite days of driving. There were no bad days, and every single day had something different to offer.
Where are the hard roads in the Himalayas?
Our group was pulling 150km to 300km per day. With an estimated average of around 200km per day. There were days we needed to commit to our destination and pulling off 300k on mostly offroad mountain terrain is no easy task. Other days were spent smoking cigarettes and playing around with drones.
I think most people would need to add up to 4 extra driving days and some rest days to complete the route we did. When in commitment, the group wakes up at 5 am, and drives hard and fast all day long to make up for lost time.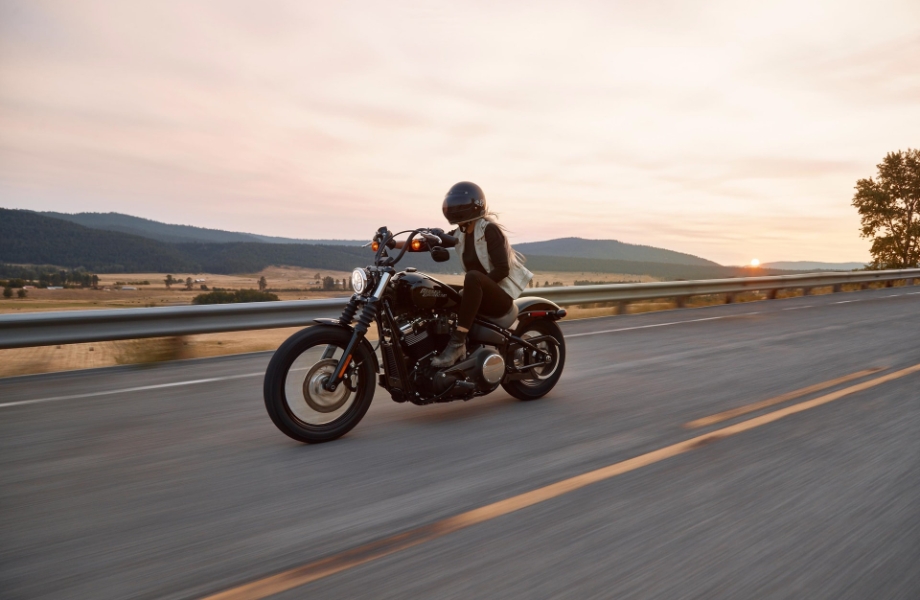 Comparing the routes in the Himalayas to Vietnam
Vietnam
For us, heading East out of Srinagar all the way through to Pangong Lake and down to Manali were all perfectly acceptable and reasonable conditions. Apart from traffic, cliffs, and gravel, there was nothing to test the group.
However, from Chamba over the Sach pass to Killar and all the way through to Anantnag had some challenging roads. Clay, huge cliffs with narrow roads and some just generally very scary driving. For the adrenaline junkie, this is the section to be doing!