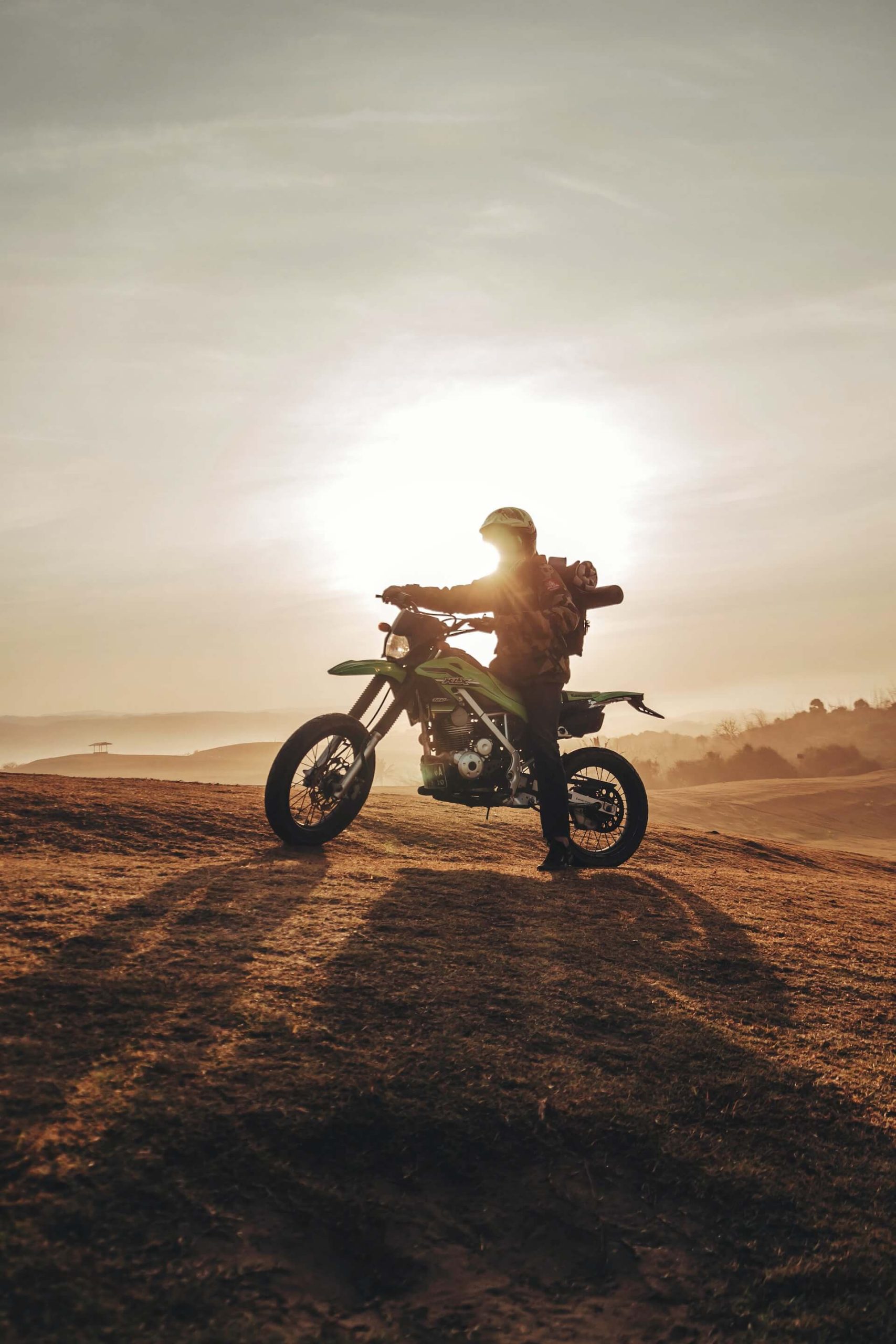 Tigit locations are heavily stocked with motorbike gear. We focused all our covid energy trying to survive by selling to Vietnamese and the surviving expats. We have cheap stuff, extremely expensive stuff and stuff that's in between. We have gear that's breathable and airy enough to avoid the heat stroke of the south.
I use Agoda, but booking.com is also popular. Usually, these apps are cheaper than real life prices, I have no idea why. There is no need to book in advance. When you are getting tired and are 20 minutes out from your destination, do some quick research and book yourself a hotel.
Accommodation becomes limited during Vietnam's public holidays, though, so be wary of those.

Tina D.
During the power stroke, gas pressure pushes the piston downward but the angle of the connecting rod, transmitting that force to the rotating crankshaft, pushes the piston quite firmly against the rear cylinder wall. Then on compression, the resistance of the fuel-air mixture to being compressed above the piston again acts through the connecting rod, which is now angled to press the piston against the front cylinder wall.
But there is no force at all pushing the piston against the sides of the cylinder. Even so, because of the extra mass of the wrist-pin bosses, pistons naturally expand more from side-to-side than they do back-to-front. To compensate for this, pistons are made slightly oval, measuring slightly smaller in diameter side-to-side than back-to-front.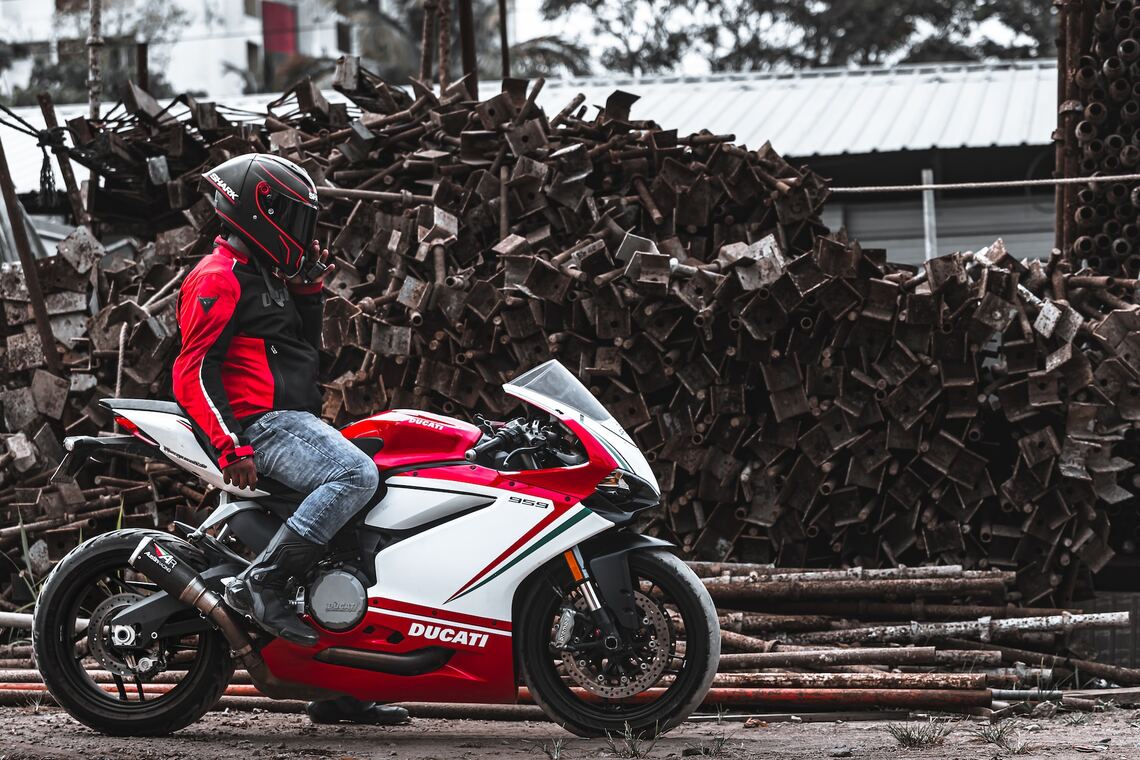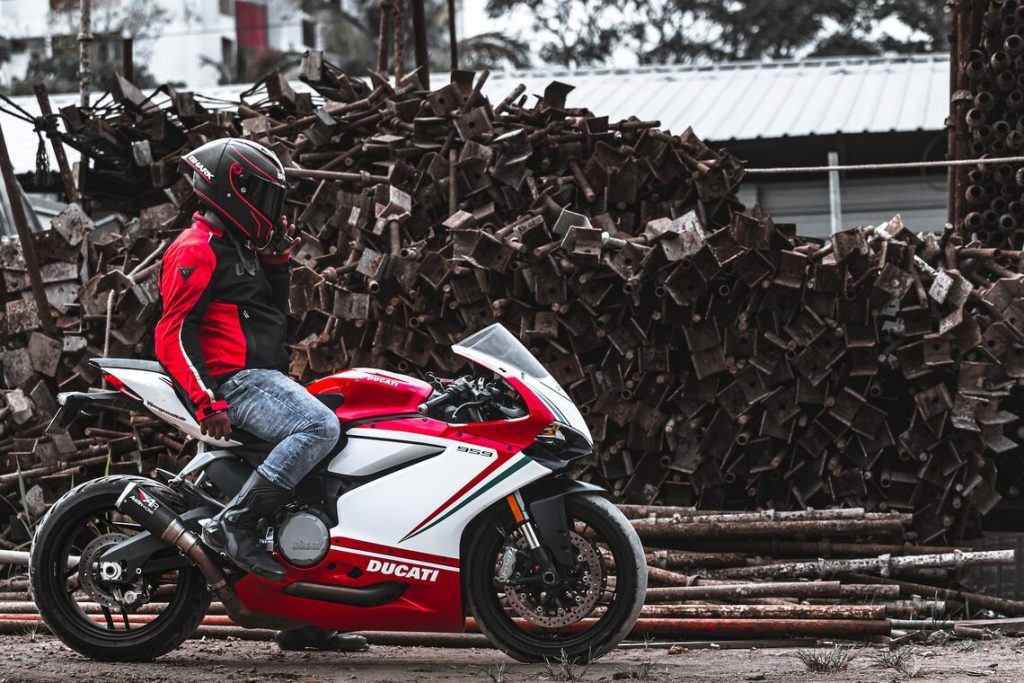 When such pistons were heated by combustion, their crowns expanded the most, so in order to avoid seizing in the ring belt (which runs hot because it's just below the crown) Gilera had to provide ring-belt clearance over the full length of the piston, making it very loose in the bore. If there was enough clearance to prevent seizure in the piston ring belt, the resultant clattering produced cracking and piston breakup. If the clearance were reduced to prevent that, the pistons seized.
The answer was to have its pistons made by a specialist firm that had the dedicated production equipment to make oval pistons with the necessary two-stage taper. Gilera chose Borgo, who remains in the piston business to this day.